PocketBuff Installation Manual
2022-08-29
Today we bring you a detailed installation tutorial for PocketBuff
A. How to download:
Download from the official website: Head to www.pocketbuff.com, then open the "Wallet" page and press Download.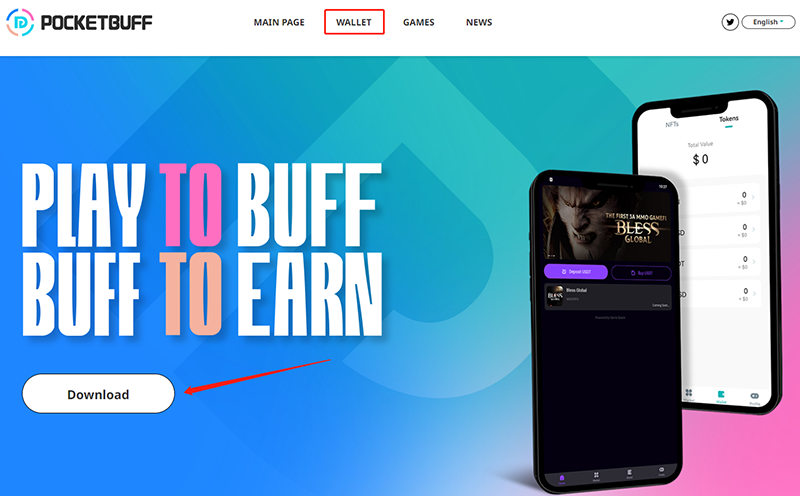 Download from Platforms:
Android users can search for PocketBuff in Google Play to download
iOS users can search for PocketBuff in the AppStore to download
B. How to install?
1. After the PocketBuff wallet has been installed and it's time to sign up, the wallet offers two login options. The user can select to login quickly using their Facebook or Google accounts.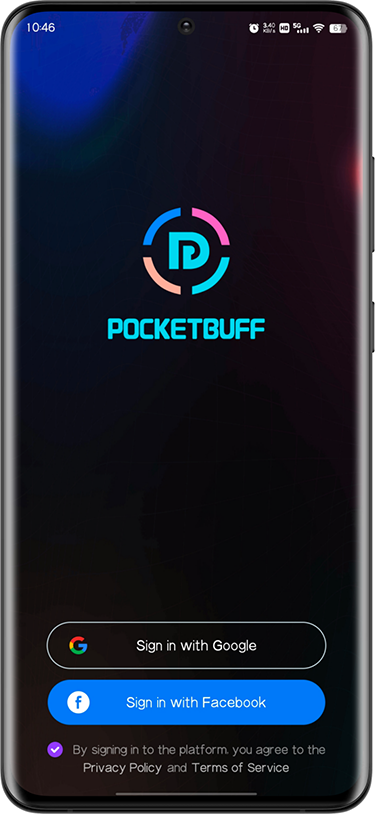 2. If the registered Facebook account is not linked to an email, you will need to link an email to the account first. After verification, you can proceed to the next step (logging in via Google account does not require this step).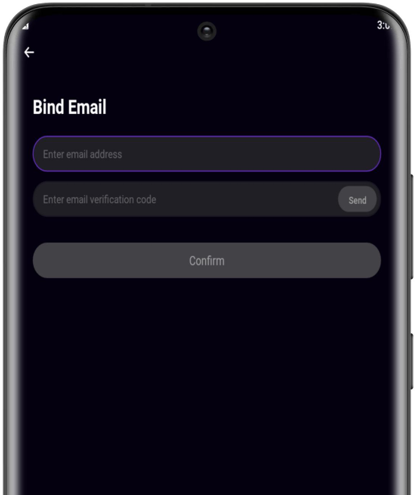 C. Creating a wallet address
1. The first time logging in to PocketBuff, you will need to create a wallet address. Follow the process and press "Next" to quickly complete the wallet creation.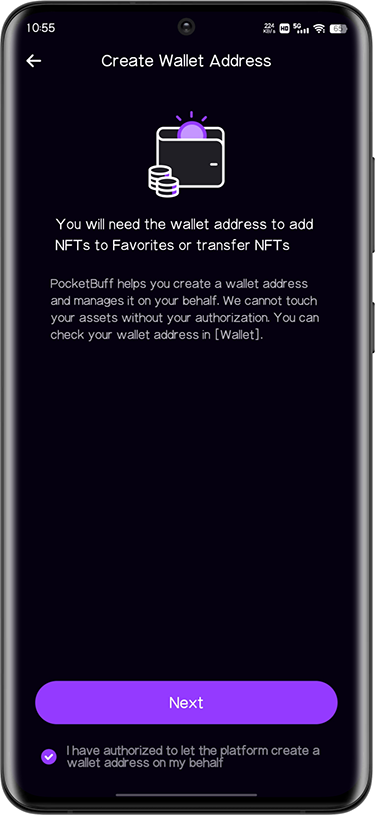 2. The wallet address can be obtained after successfully creating an address and pressing "Confirm" to complete the login process. At any time, users can head to the "Profile" interface to view and copy their account's wallet address and perform any subsequent NFT transactions, transfer funds or manage other operations.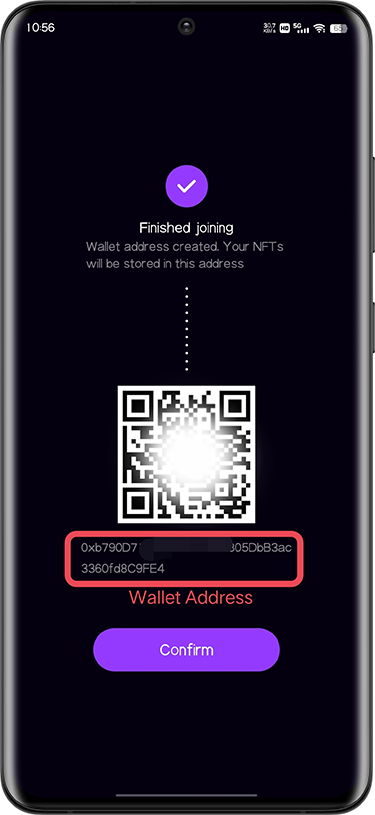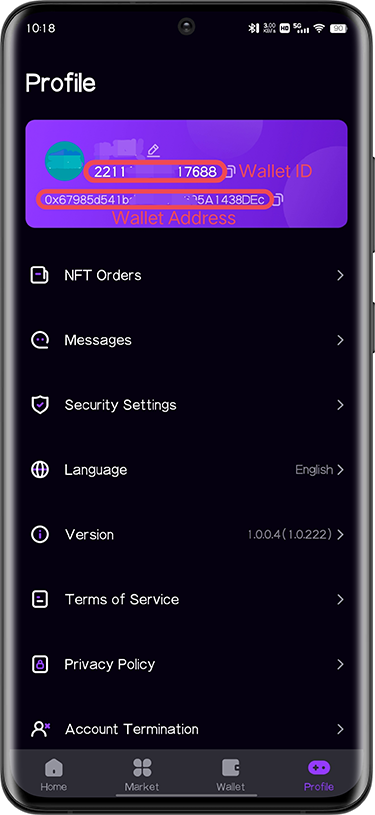 D. Security Settings
1. You can go to "My" - "Security Settings" at any time to change the account password and set a security token to ensure the safety of your assets.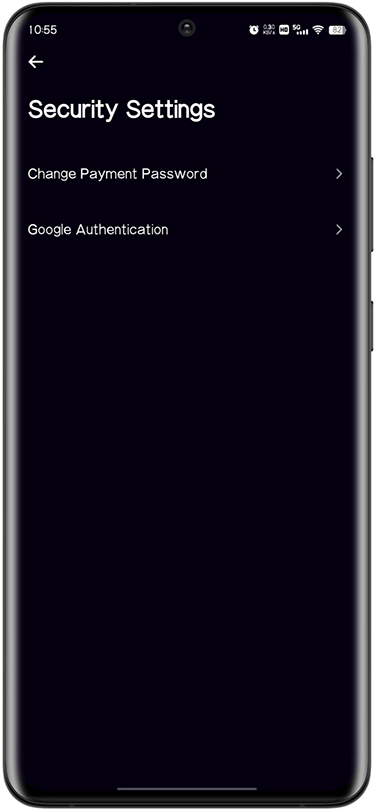 Complete all the above steps to enter the wallet homepage. There, users can select a variety of 3A level GameFi titles or purchase NFTs through the "Market". After the purchase has been completed, you can view your account's NFT and Token assets in the "Wallet".